Seamless AWS Account Migration and Workload Replication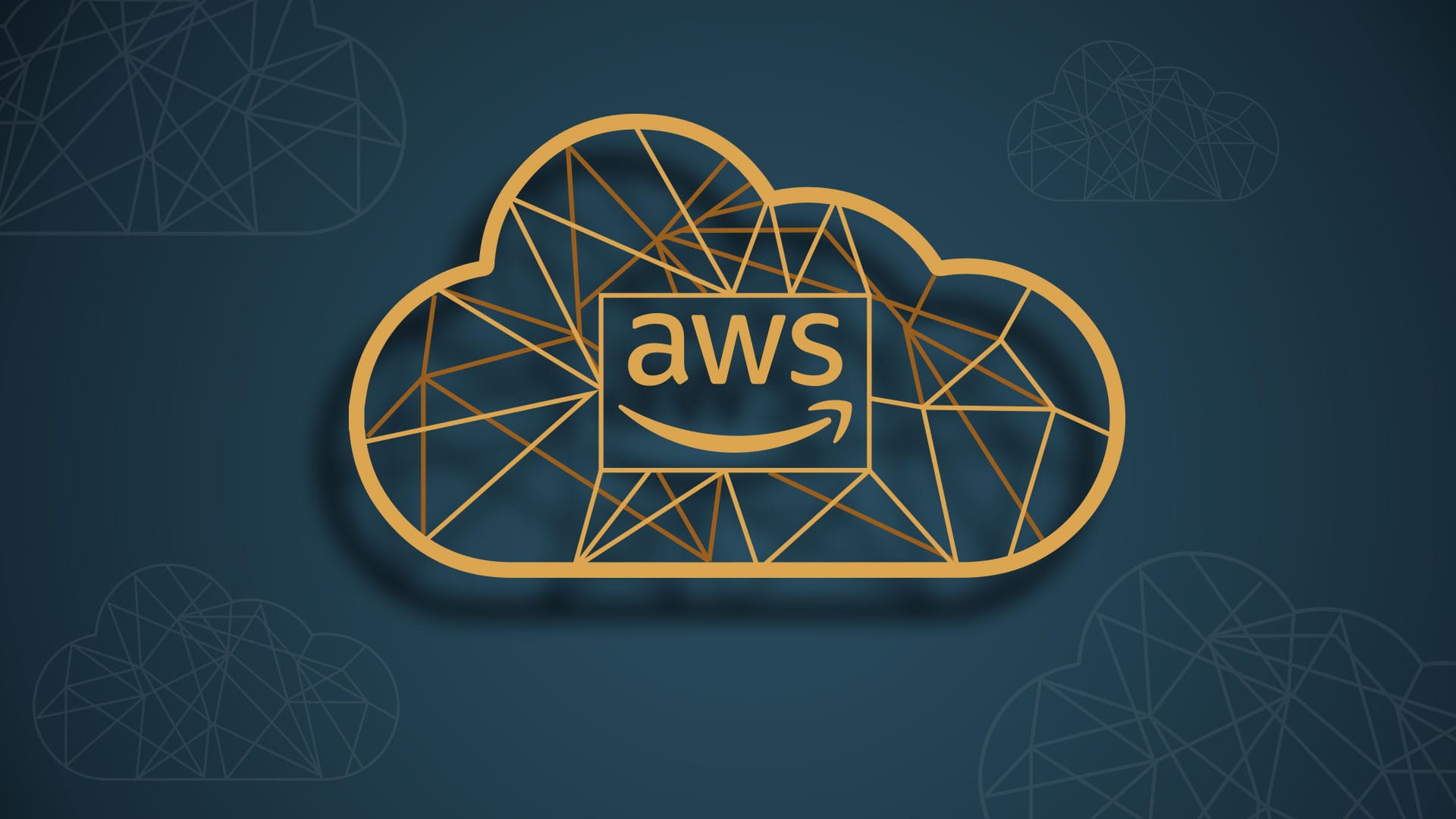 Customer Profile:
The customer is a leading technology company specializing in data analytics and business intelligence solutions, with a strong presence in the US market. They were looking to expand their operations in India. However, they faced several challenges in migrating their existing AWS account from USA to India and replicating their workloads, including data analytics and BI servers, in the Indian region.
Challenges Faced:
Conversion of customer's AWS Account entity: The client needed to convert their AWS account entity from the USA to India, to comply with local regulations and establish a presence in the Indian market.
Replicating and Deploying Workloads: They required a seamless process for replicating and deploying their existing workloads, such as data analytics and BI servers, in the Indian region to ensure business continuity and minimize downtime.
Transition Support: The client sought support from a reliable solution provider to ensure a smooth transition with seamless management of technical challenges that may arise during the migration process.
Proposed Solution:
Power Centre being an AWS advanced consulting partner, presented a comprehensive plan to address the client's challenges. The plan included the following steps:
Blueprint: The Power Centre team devised a blueprint for the migration process. The plan involved taking snapshots of the existing instances and EBS volumes in the US account, converting them into AMIs, changing the region to India, and converting the AMIs into instances. Additionally, the necessary EBS volumes and AMIs were configured and attached, to make the workload operational.
Account Migration: A seamless account migration process was proposed, ensuring a smooth transition from the US to India. This involved creating a new account under the client's Indian entity, allowing them to comply with local regulations and establish a presence in the Indian market.
Data Replication and Deployment: To replicate the existing workloads, the Power Centre team created a shared EBS volume that facilitated the transfer of data from the US AWS account to the newly created Indian account. This ensured that the client' critical data was securely transferred and available in the Indian region.
Instance Provisioning and Monitoring: Using the replicated data, the Power Centre team converted the AMIs into EC2 instances, ensuring that the workloads were up and running seamlessly in the Indian region. They also implemented monitoring solutions to track the performance and health of the EC2 instances, providing proactive support and minimizing any potential issues.
Conclusion:
By partnering with Power Centre, the client successfully migrated their AWS account from the US to India in a seamless manner ensuring minimal disruption in operations. Our team, with their expertise and comprehensive solutions, continue to provide ongoing support for the client's data analytics needs and BI servers.