Analytical Application on Reserved Servers About the customer:
The customer is a prominent player in the IT/ITeS space offering an evolved approach to system development & project delivery based on GIS (Geographic Information System), Telecom and Network.  Their unique methodology includes intuitive, objective tools for solidifying requirements, understanding development options, making informed decisions, and guiding programs to success.
They are in the process of migrating their on-premises infrastructure to cloud and have planned on creating all their new projects and workloads on cloud. Their current project is a Custom Analytics project, which monitors data and helps track the real time significance for their vertical's security, monitoring and compliance purposes. This project will be moved to the production server very soon and will prove beneficial for all their customers.
The Requirement:
The management is planning on using an advanced analytical graphical application to check and monitor the status of all the GIS based applications. This application will consume the output data from all the GIS servers.
The customer is very focused on using high performing reliable servers as the application is dependent on the data output from servers. They require an infrastructure that is dependable, scalable, efficient, and secure, to run their application.
Proposed Solution:
The Power Centre Private Limited (PCPL) technical team did an in-depth analysis of the clients existing landscape and current requirements. The PCPL team explained how effective and reliable the AWS cloud would be in their drive to transform their business.
Customer requirements were analyzed and the need to set up an internal analytical application for better data management and performance through a graphical solution hosted on cloud, was identified.
The management wanted a service that would be both cost effective and reliable as they are planning to run the same for a long period of time.
The team helped them choose the Elastic compute cloud service to address all their requirements and suggested the use of Reserved Instances (RI) for cost optimization.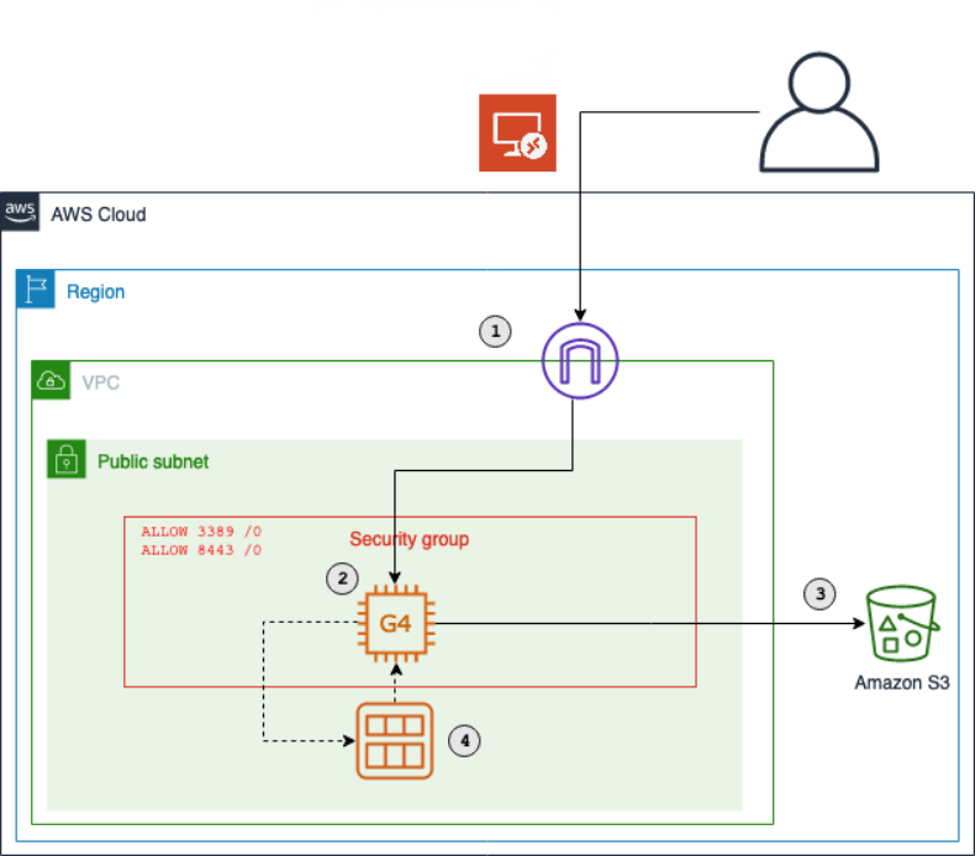 Benefits:
Improved visibility and accuracy
Almost 50% cost savings through Reserved Instances
Improved application reliability
High speed transmission between the servers
Conclusion:
The customer successfully implemented the application on AWS cloud with the support of our expert AWS team. They were extremely happy with the solution provided as it not only helped them improve their performance but also reduced their costs to a great extent.
They are also planning to migrate some of their other services to the cloud in the future.