Enhanced knowledge base using AWS Compute cloud About the customer:
This customer is one of the largest product manufacturers in India, having businesses all over the world. They have several branches located all over India with a huge employee base. They are in the process of migrating their infrastructure to cloud and have planned on creating all their new projects on cloud. They have also opted for a multi cloud environment for better infrastructure flexibility and security. Their passion to adopt the cloud and drive their digital transformation successfully, has seen a significant increase this year.
The Requirement:
Customer is planning to customize an Internal Web Based 3D-Application to create an online library module. This module will contain the inventory of books for learning and will also help in managing the process of borrowing and returning books by employees. It will simplify the work of a manual library registry and will help simulate the same for branches all over India. All users will be managed in a single module using this application.
The management is very keen on server performance and secure accessibility to the servers by employees. They want to safeguard their application with a secure scalable infrastructure.
Solution:
The Power Centre Private Limited (PCPL) technical team went through the client's pain points and helped them understand how AWS Cloud adoption would benefit them. Post impact analysis, the team suggested AWS IaaS and SaaS as the right solution.
Analysis of the customer's requirement to manage their complete R&D Application project on AWS-Cloud.
Estimation for the IAAS platform was given, to start planning the architecture.
Post estimation approval, we began deployment of servers with the Application to be hosted in the Elastic Compute Cloud service and deployed EC2 with the "SQL server Standard" operating system for the current project.
A stable, secure application is one of the major features of any cloud portal. Applications that fail, freeze or cause delay during the process of deployment, can damage our cloud reputation. Our technical team ensured that the application was hosted in a private subnet for enhanced security. Default ports for accessing the EC2 servers were custom modified to ensure high end access security.
VPN tunnel has also been configured which provides additional security for the application. Only people inside the organization will be able to access the application and make use of the library module.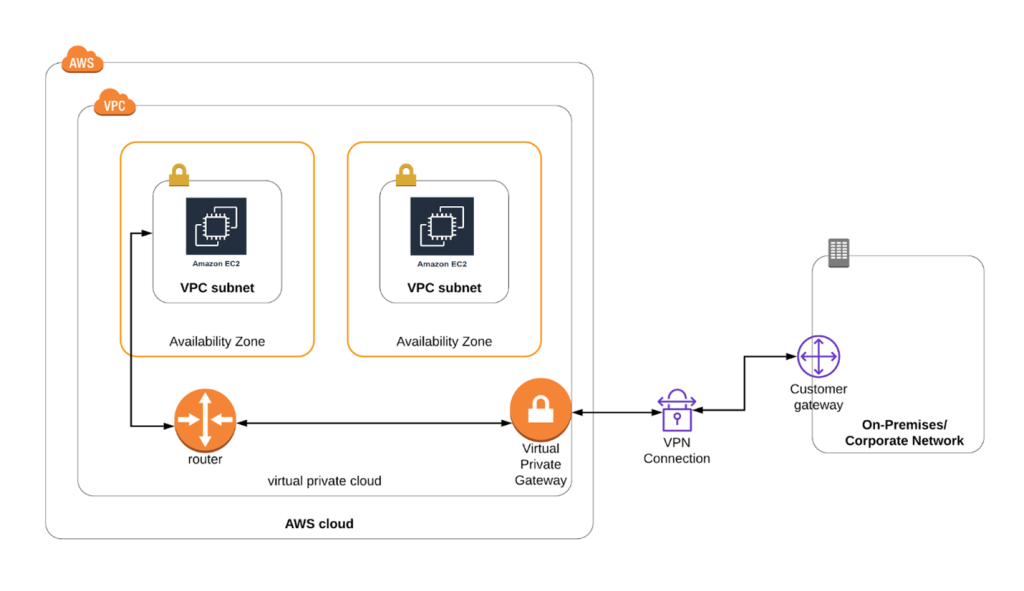 Benefits:
Increased flexibility and efficiency
Almost 50% cost savings on Reserved Instances
Improved reliability of the application
Improved collaboration between teams
Conclusion:
The deployment was successful, and the customer was extremely satisfied with the development and performance of the application. The management has planned to migrate their upcoming projects to AWS in the future for similar performance and seamless migration experience.