O365 in diverse fields!!
O365 in diverse fields!!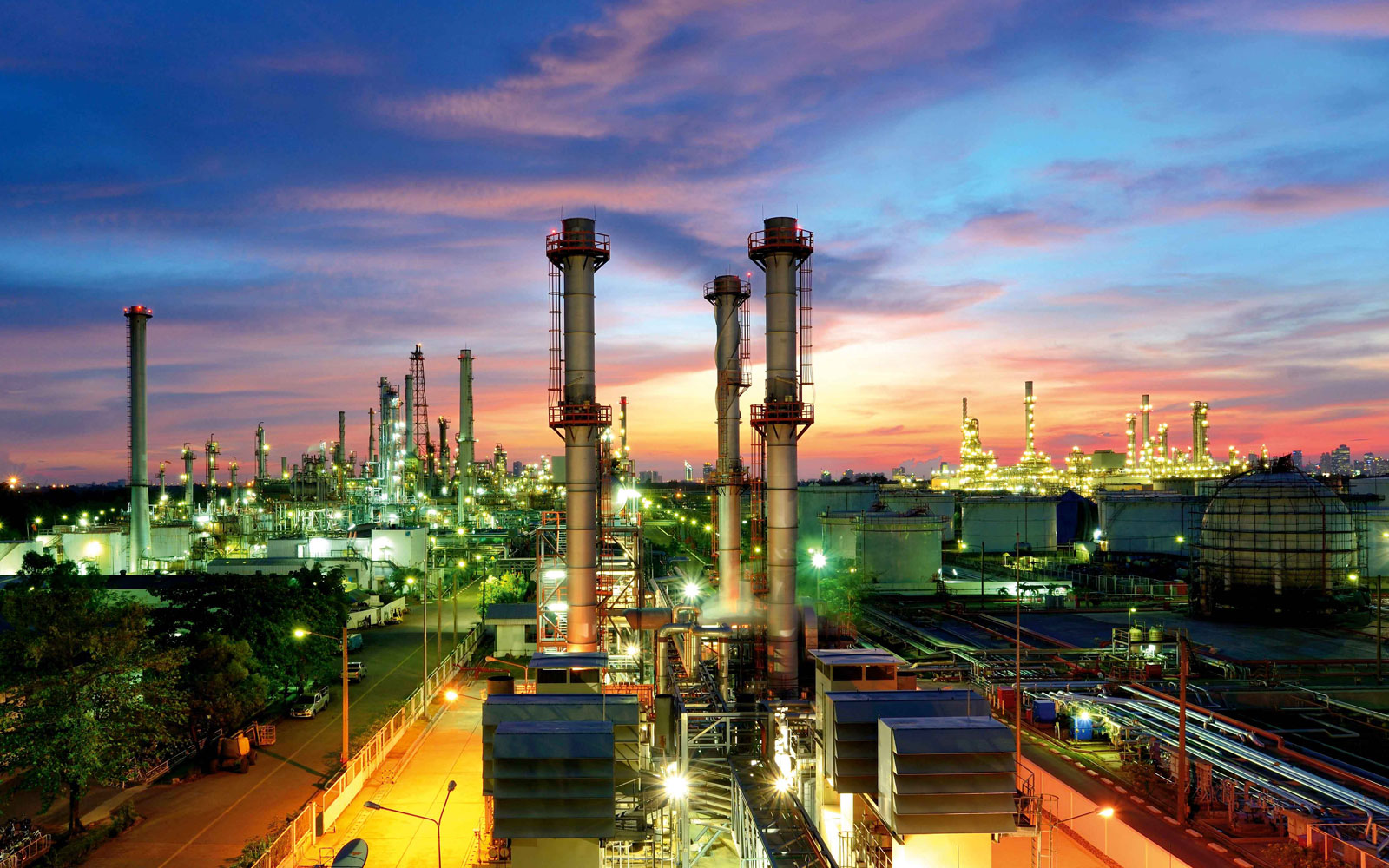 Chemicals, Engineering technologies like products and steel castings, and Shipping – This company is a giant, over 50 years old, that has played a pioneering role in the field through their ingenious choice of feedstock and manufacturing processes, and efficient, eco-friendly practices. The organization's constant development of environment-friendly production processes has reduced the consumption of valuable natural resources.
Power Centre is proud to have been able to address this organization's challenges and thereby contribute, albeit indirectly, to the practices that conserve natural resources.
A lot of issues with the existing Lotus Notes on-premise solution
High costs for maintaining all required security policies and need for further robust security
Employees across their multiple offices needed a single platform that would allow them to interact and share information seamlessly.
Space limitations so users had multiple archive files. Hence upkeep became very cumbersome
The Power Centre technical team suggested a complete movement from the on-premise solution to Cloud with O 365. Though the radical move met with some hesitation, our technical team was able to convince the customer after multiple meetings and demos with information about O365's customizable tailor-made plans.
The result of the O 365 transformation was a secure IT infrastructure that allowed employees to access company information from anywhere, anytime with the freedom of choosing their own devices.
The customer was able to disband their existing security policies team as the built-in security features and policies were able to cater to all their needs. All issues of space limitations were resolved with the high storage capabilities of O 365.
The Power Centre team used their license mapping capabilities to create a spread of plans that matched the needs of every role in the organization.
Thinking of moving to the Cloud!! Write to us @ info@powercen.com for expert advice.