O365 for a Design organization
O365 for a Design organization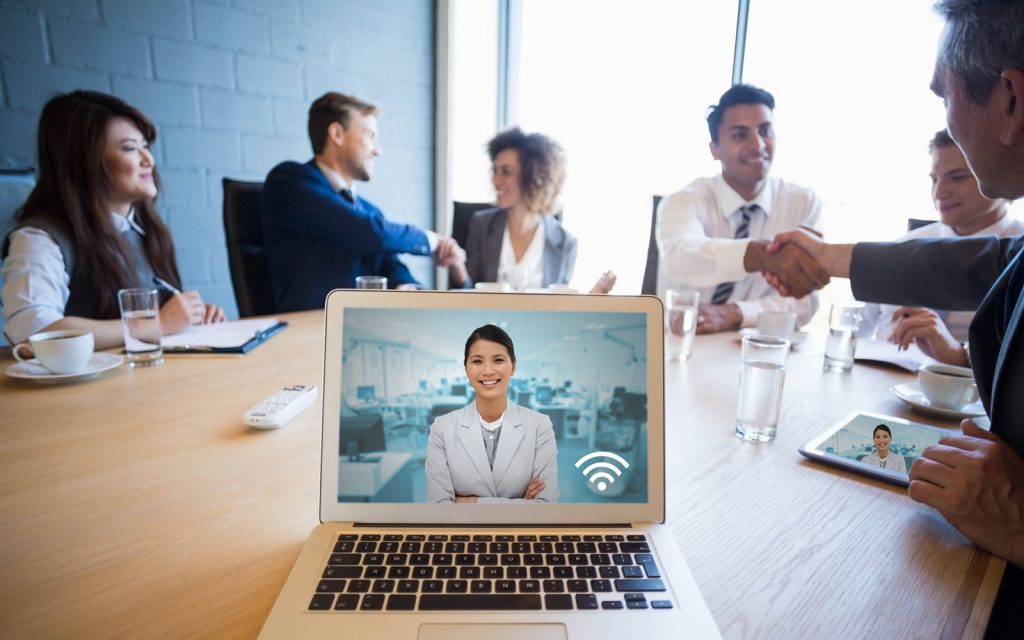 The Power Centre team was called in for a discussion with this market leader who support world class, globally renowned software through cutting edge technologies for analysis, design and detailing of structural steelwork and reinforced concrete buildings. They have over 40 years of engineering software development expertise and over 6000 users of their software.
The organization had a keen interest in Skype for business as they felt it would lower their communication expenses while enabling better and faster communication. The technical team at Power Centre demonstrated the capabilities of O365 and Skype for Business to enable the organization to take a decision.
Post implementation, customer was able to –
Launch better and faster meetings with enhanced security
Multi-party video conferencing across locations
1 TB of storage space per user for plenty of space for heavy design files
One Drive's robust document sharing features
Secure IT infrastructure that allows employees to access company information from anywhere, anytime with the freedom of choosing their own devices.
The customer was very happy with the reduction in expenses and the quality of collaboration across their global teams.
Have a query? Would you like a demo? We have the right team to assist you. Write to us @ info@powercen.com