O365 and new age banking!!
O365 and new age banking!!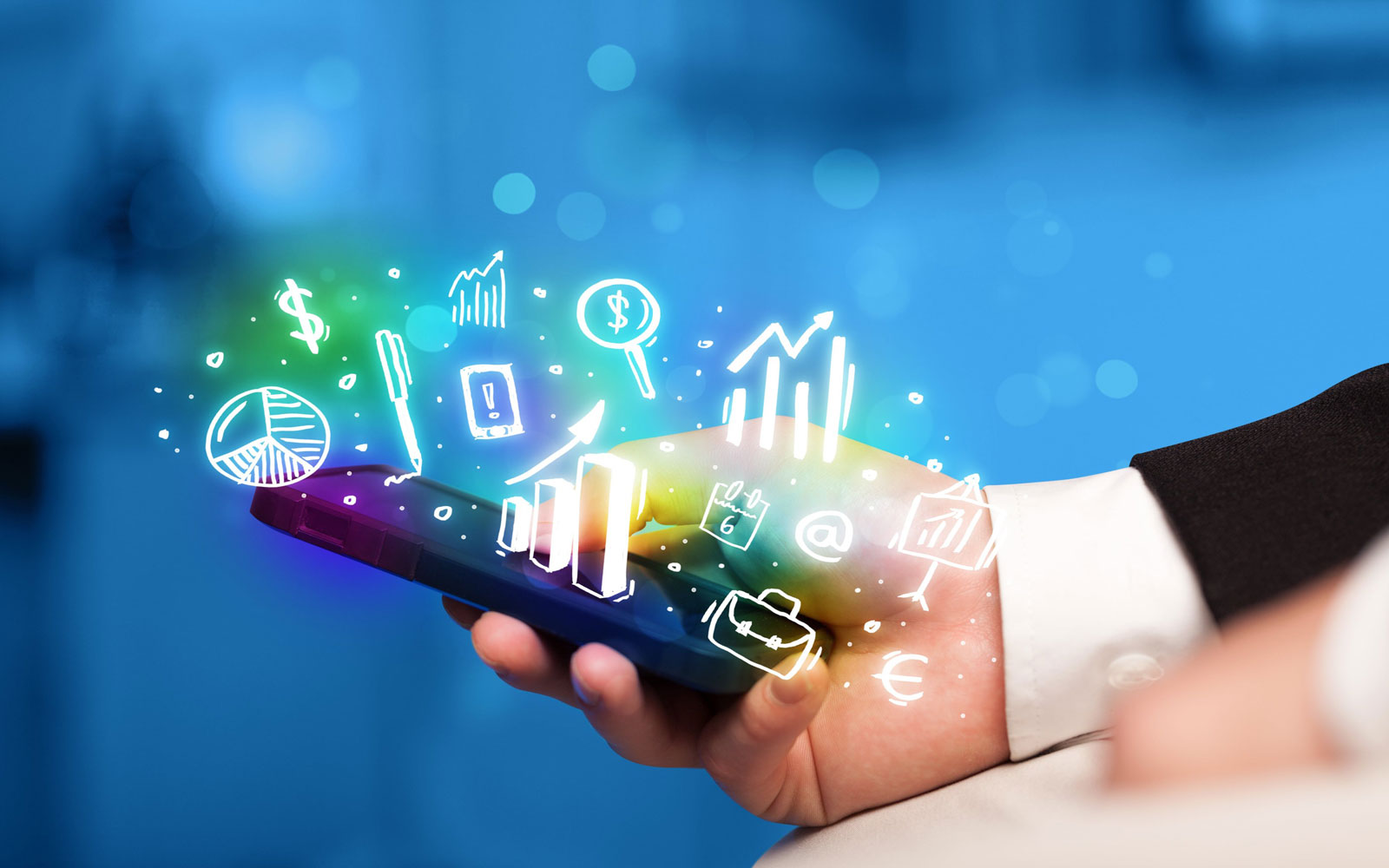 Financial Services are very important to the economy. Power Centre had the pleasure of offering its services to one of India's leading private sector banking and financial services company. They offer a diverse range of products and services across corporate finance and retail segments.
 With their need for extreme security due to the sensitivity of financial information they had a whole new set of challenges for Power Centre.
Robust anti-spam and anti-malware solutions
Sufficiently high mailbox and storage needs to store financial information
High usage of Office applications for their services
Need for a single platform that would allow employees across different locations to interact and share information seamlessly.
Power Centre used its years of experience and expertise to set up the right range of plans across different levels of the organization. The many features of O 365 perfectly matched the needs of the company –
Security features like encrypted emails, mobile device management and data loss prevention.
Secure IT infrastructure that allows employees to access company information from anywhere, anytime with the freedom of choosing their own devices.
Microsoft Teams to enable employees to access all applications from a single hub and collaborate across locations.
Skype for business for video conferencing across locations
Robust anti-spam and anti-malware
Fantastic solutions for the financial services sector!! Write to us at info@powercen.com to know more.