O365 in Healthcare!!
O365 in Healthcare!!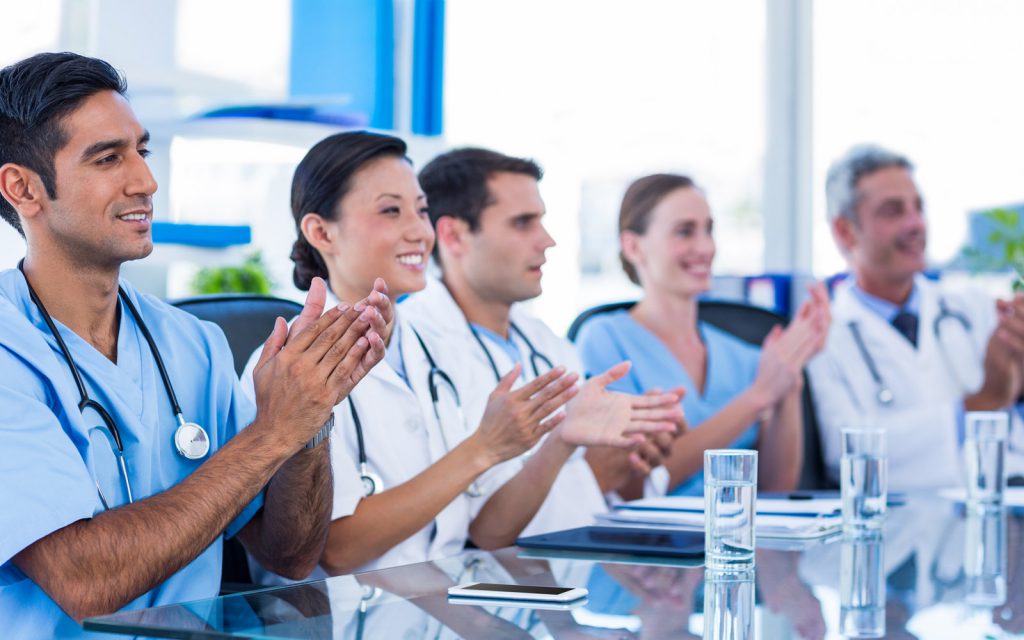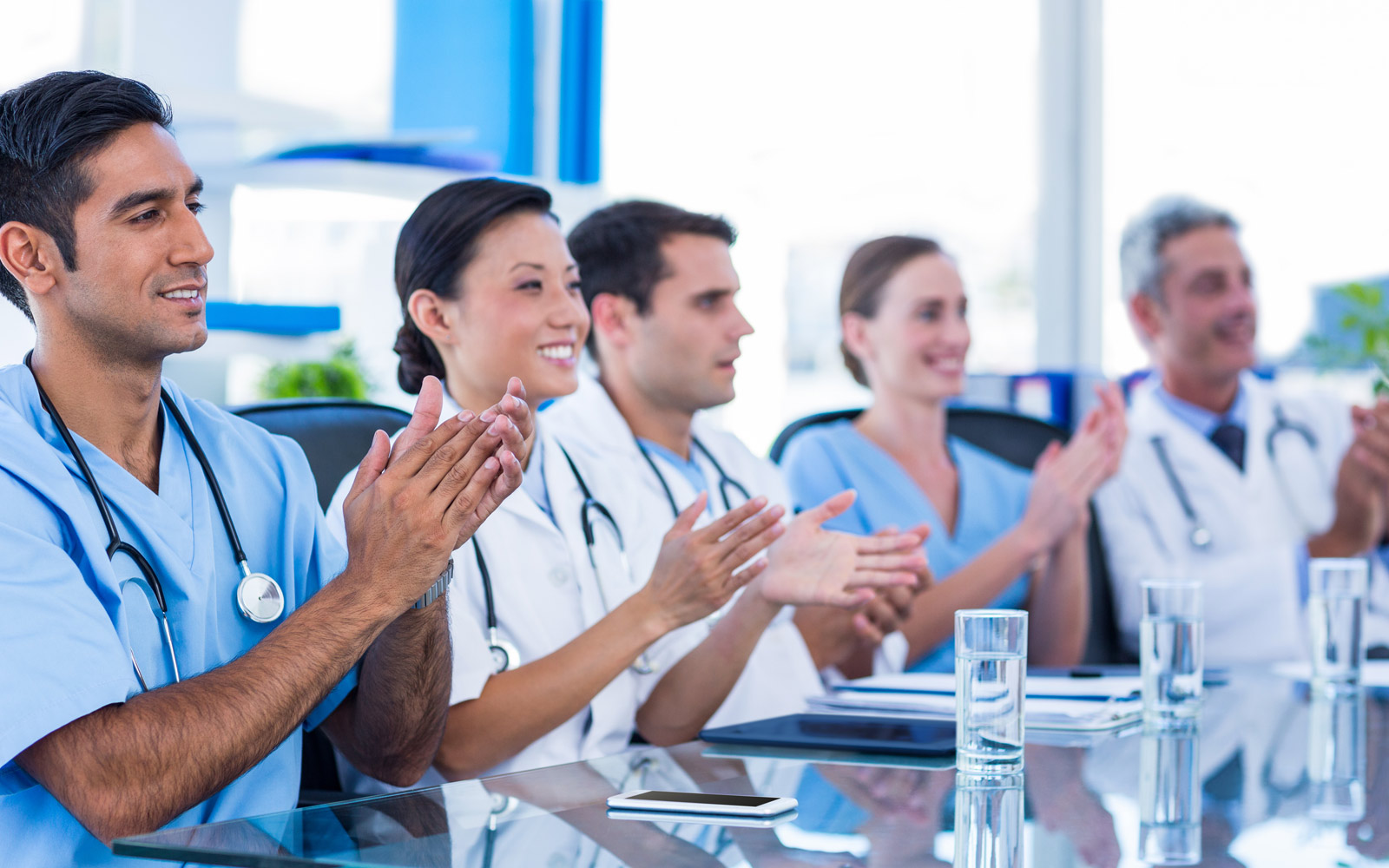 Healthcare has become one of India's largest sectors – both in terms of revenue and employment. This industry is expected to grow exponentially driven by rising incomes, greater health awareness and lifestyle diseases. This organization is one of the leading names in health care that offer an extensive range of solutions that help their customers implement the best practices in the industry.
This organization suffered losses due to a virus attack on their systems and were keen to implement a secure solution that would address all their requirements. Power Centre is proud to have been able to address this organization's challenges and help them put a secure system in place.
Local servers were affected by a virus; our team was able to restore mailboxes with the help of PST files.
ADFS was implemented with single sign-on
The company needed different access levels based on profile of users – Exchange was implemented on-premise with restricted access for select IPs while top level users were granted full access.
The customer was fully convinced after initial meetings with the Power Centre technical team. The result of the O 365 transformation was –
No necessity for renewal of mail security on-premise, hence significant reduction in expenses
Storage costs were cut
A secure IT infrastructure that allowed employees to access company information from anywhere, anytime with the freedom of choosing their own devices.
The customer was extremely happy about the significant cost savings and the high security capabilities of O365. The built-in security features and policies were able to cater to all their needs.
Security related issues? Write to us @ info@powercen.com for expert advice.