O365 in the Domestic automotive market!!
O365 in the Domestic automotive market!!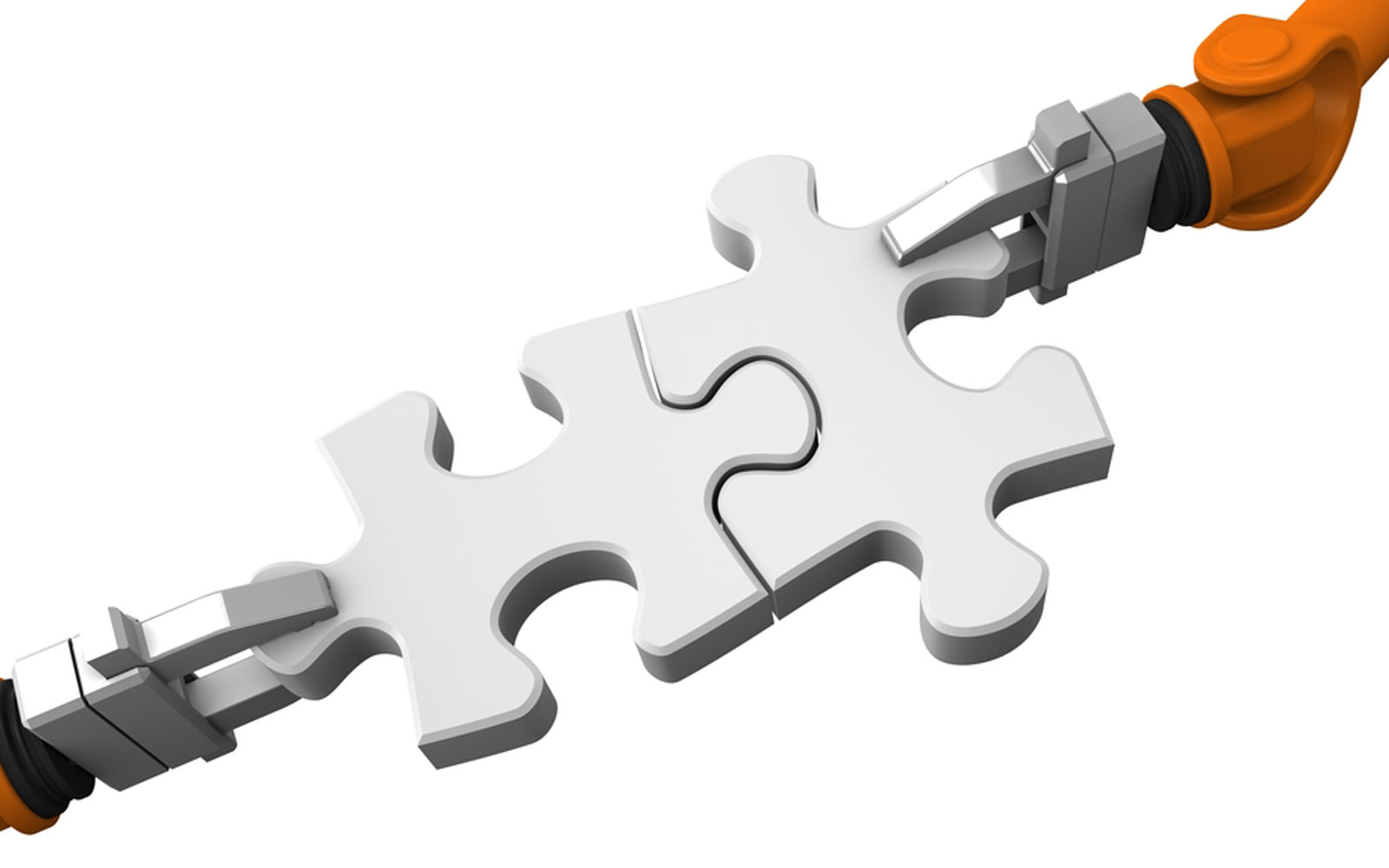 The Power Centre technical team was happy to be connected to one of the oldest and largest producers of Pistons, Piston Rings and allied components in India. This company maintains their leadership position in the domestic automotive market; and in its successful journey spanning over 6 decades, has established world-class benchmarks of engineering excellence, robust adherence to quality-oriented processes, a wide range of application-specific products, application of cutting-edge technologies and maintaining enduring customer relationships by consistently delivering value.
During mutual discussions, the various pain points faced by the team were analyzed and O365 was suggested as the best alternative to modernizing their workplace. This cloud-connected modernization gave the organization the right tools to allow their teams to be as collaborative and productive as possible while providing a highly secure digital environment.
Enhancing collaboration was a crucial need for them to improve decision making and to drive innovation. They are now able to connect their associates via Office 365 tools such as Outlook, SharePoint Online, OneDrive, Yammer, and Skype for Business Online to help take better advantage of the various teams.
With Office 365, they are able to stay connected and access shared content from anywhere, at any time, on any device which allows them to connect and innovate at greater speed.
Security was of critical importance to keep their information and systems safe and keep their focus on the changing needs of the marketplace. The robust security features of O365 help safeguard their people, devices and data.
Our technical team was able to help them choose the best spread of plans across the various roles of users in the organization. This move helped ease costs and increase emphasis on their organizational goals.
Are you looking for the right solution for your organization? Write to us @ info@powercen.com for a free analysis & discussion.