The IT journey to the O365 Cloud !!
The IT journey to the O365 Cloud !!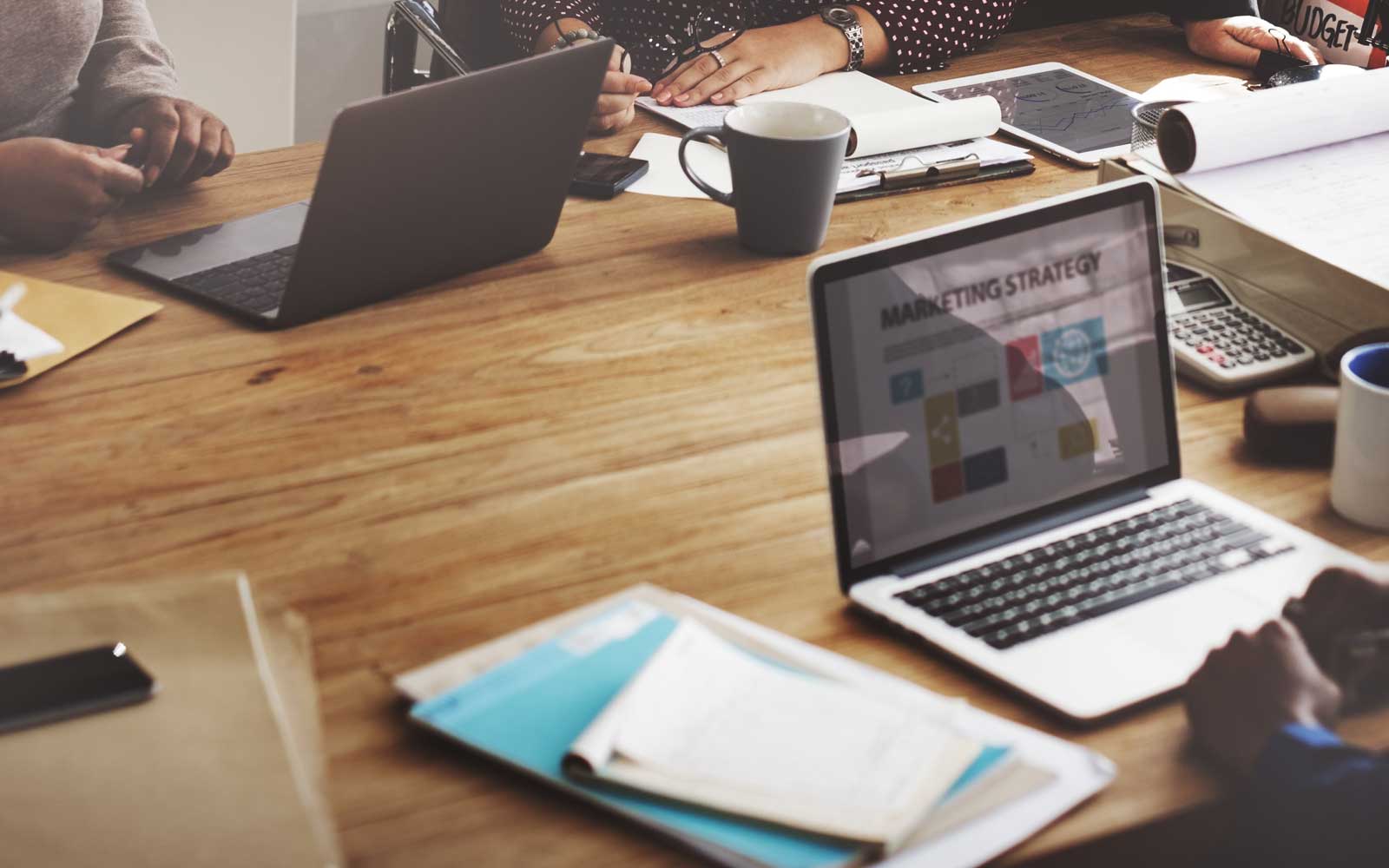 The IT/ITES industry was among the first to adopt Cloud and Power Centre had the opportunity of sharing the journey with many such organizations.
This gave a chance to the Power Centre team to prove how O365 could address the challenges they faced, to further improve their operations.
The company was facing several challenges that were brought to the forefront during a mutual discussion.
Usage of File servers for storage of documents.
Storage space constraints
Need for multi-party conferencing for customer connect.
A requirement of robust security features.
Need for a single platform that would allow employees across different locations to interact and share information effortlessly.
The technical team at Power Centre mapped the features of O365 to the pain points faced by the customer and they were convinced to implement the same across the company.
1 TB of storage space per user for plenty of space for all files
One Drive's robust document sharing features
High mailbox size and mailbox sharing features.
Skype for business for multi-party video conferencing across locations
Secure IT infrastructure that allows employees to access company information from anywhere, anytime with the freedom of choosing their own devices.
Microsoft Teams to enable employees to access all applications from a single hub.
Robust anti-spam and anti-malware; high-end security features with ATP
Are you in the IT/ ITES sector? Do some of these issues sound familiar? We have the answers for you and the technical knowledge to assist you. Write to us @ info@powercen.com