Hit the road with Technology Solutions from Microsoft O365
Hit the road with Technology Solutions from Microsoft O365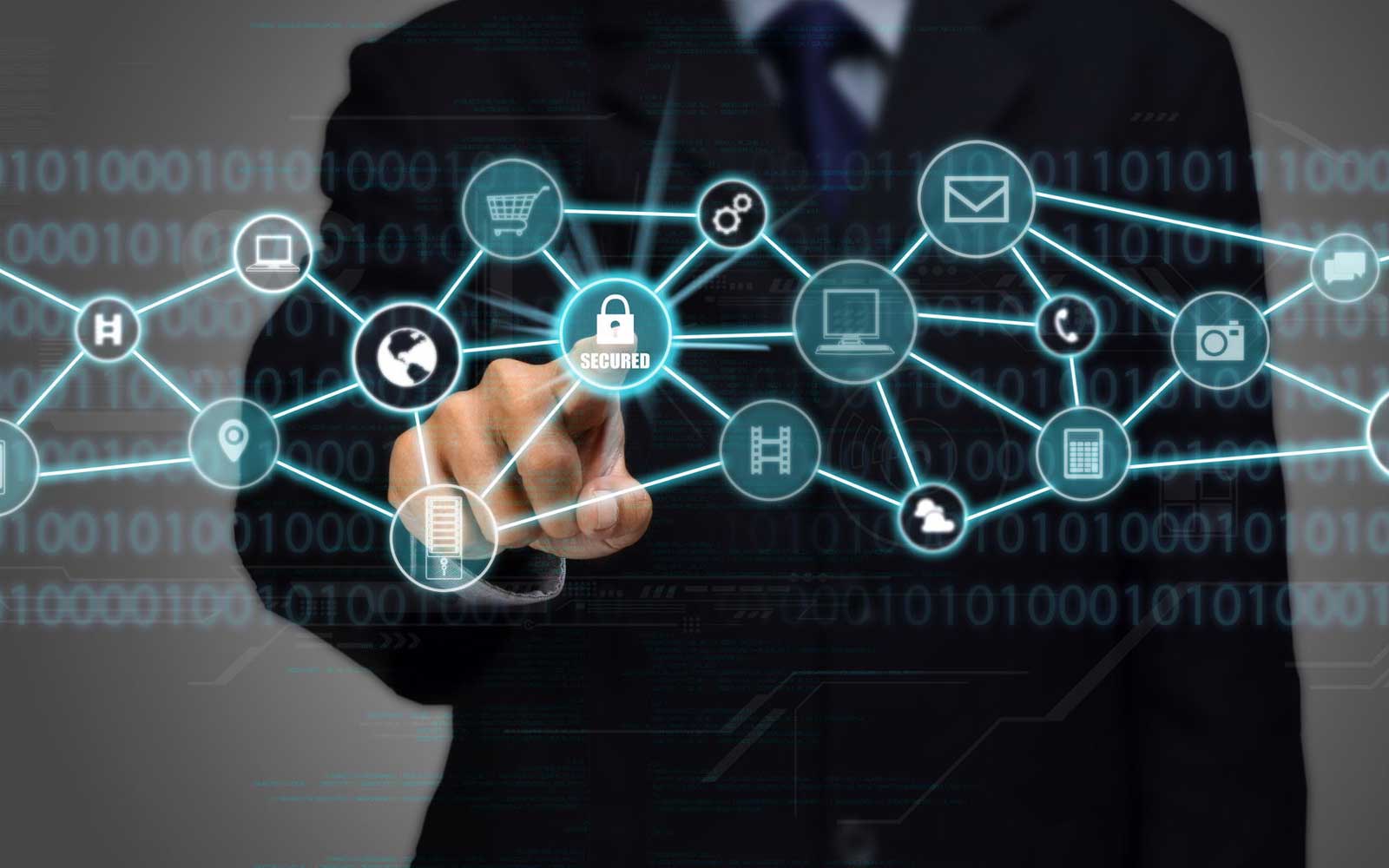 The road freight industry or what we call in common parlance lorry transport is the lifeblood of our country. Goods move across this vast country bringing us what we need, to our very doorstep. Its effective functioning and efficiency affects everyone of us.
So when one of our clients who develops and offers software applications for freight data solutions had some technology challenges, our technical team swung into action. The customer offered a transport solution to improve the efficiency and productivity of the road freight industry by using state-of-the-art technology and professional staff, aimed at helping clients reduce the time and money they spend on logistics.
To them it was a technology challenge, to us at Power Centre it was a chance to add value to a customer while at the same time making a small impact on an industry as critical as road transport.
When the customer met the technical team, they had a list of challenges:
The Google mailbox they were using had an average space of 35GB per user which was not enough for many users, thus forcing them to go Premium which is very expensive
They had policy issues and problems with trackability and accountability with using Gchat
They needed a single platform that would allow employees to interact and share information seamlessly.
Digital security was a serious concern.
The technical team at Power Centre helped them understand the capabilities of O365 and hand held them to ensure that they could extract the best out of O365 by implementing the right plans across the various levels of the organization.
O 365 met all the above challenges and more thus enabling our customer to scale up better in an increasingly competitive environment.
Cost effective mailbox plans with an average of 50 GB space
Secure Skype
Robust anti-spam and anti-malware
Power Centre's license mapping capabilities to ensure a spread of plans that matched the need of every role in the organization.
Secure IT infrastructure that allowed employees to access company information from anywhere, anytime with the freedom of choosing their own devices.
The customer saw a substantial increase in productivity and greater comfort in the data security with a huge potential for savings in maintenance costs.
Another satisfied customer and another chance for us at Power Centre to make a difference by providing the right technology for the requirement.
To know more about how Power Centre can address your pain points and challenges with the right technology solutions, write to us at info@powercen.com