Microsoft O365 Solutions for People Management
Microsoft O365 Solutions for People Management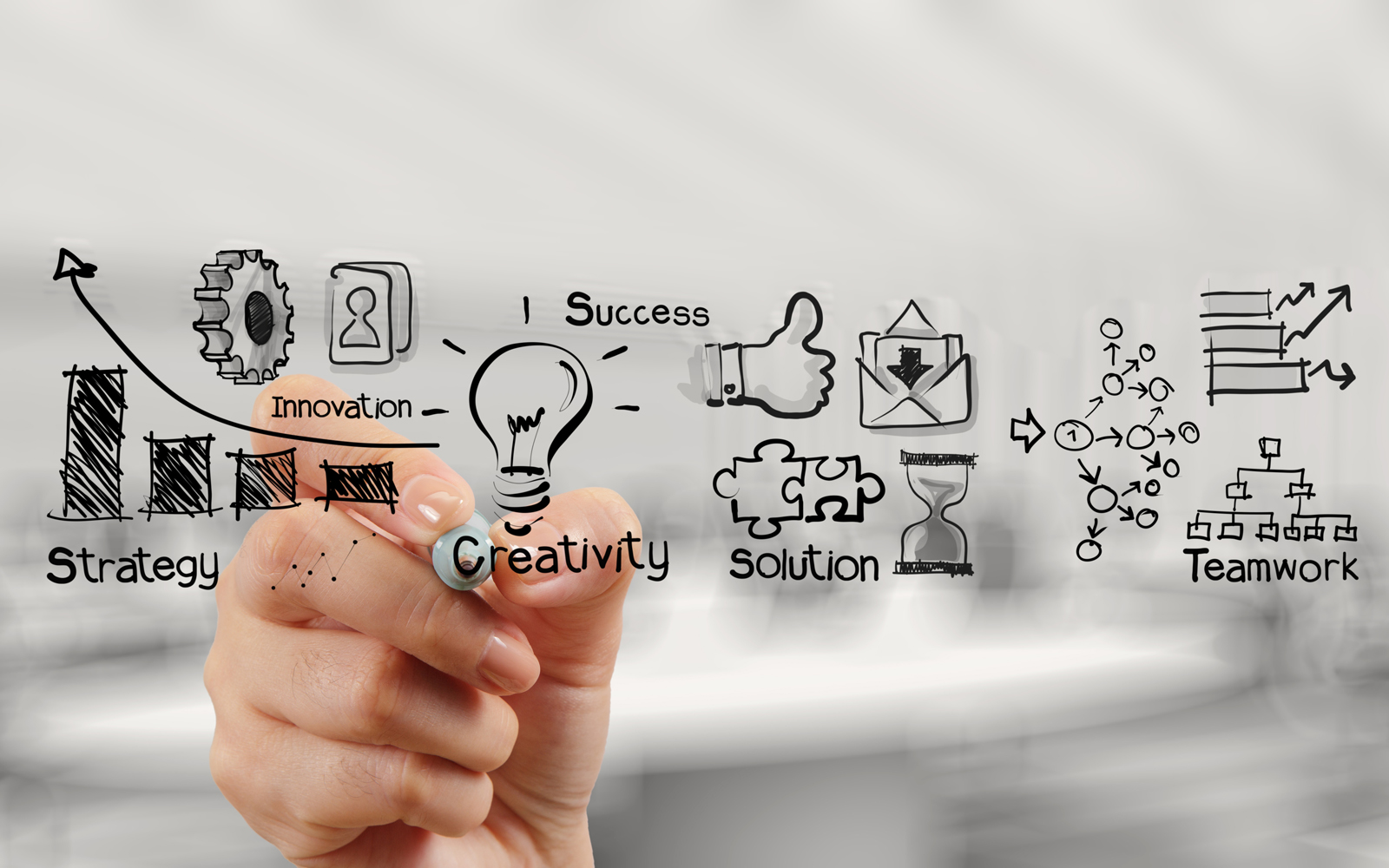 People are perhaps the greatest resource we have. Human Resource Management is a huge area of focus and organizations like our customer are path-breakers in the areas of Human Resources Services, Process Excellence and Technology Innovations.
However, even path-breakers need support in finding solutions to the pain points they face and Power Centre was happy to help our customer. And once the customer knew that there was someone to help find a solution, they were glad to share their problems.
Management and support of mailboxes were outsourced to a third party so there was a dearth of control
There was a requirement for huge mailboxes / multiple mailboxes for each internal team managing customers
Backup and restoration were not happening at a granular level
There was a need for a single platform that would allow employees to interact and share information seamlessly.
Spam control and security were an important consideration.
Being a Centre for Excellence in Microsoft and having implemented all their technologies, Power Centre knew first hand that Microsoft O365 had the capabilities to solve their problems.   The technical team at Power Centre helped them understand the capabilities of O365 and handheld them to ensure that they could extract the best out of O365 by implementing the right plans across the various levels of the organization.
O365 met all the above challenges and at a more competitive pricing, thus enabling our customer to scale up better in an increasingly competitive environment.
Sometimes we believe that any solution to a problem is more expensive. But that is not always true. To know more about how Power Centre can address your pain points and challenges with the right technology solutions at the right cost, write to us at info@powercen.com